Sandra
Amador Mora

MFT / MFC 39821
Psychotherapy & Consultation
---
510.496.3473
welcome
---
Recognizing the need for support and professional help is a sign of strength. By considering therapy and counseling, you're expressing a desire to know yourself, to have a more fulfilling relationship with others, and to find the internal resources to pursue your dreams. Here you will find information about my practice. Welcome!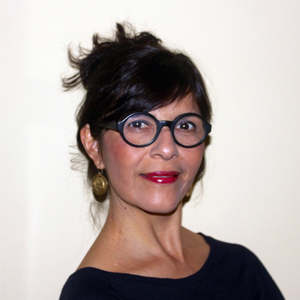 sandra amador mora
---
As a Licensed Marriage and Family Therapist, I work wtih adult individuals and couples seeking to develop fuller understanding of themselves and their relationships. I have been in private practice since 2009.


see how I can help you
Sandra Amador Mora, MFT, offers psychotherapy to individual adults and couples. Her Emeryville office is easily accessible from Richmond, El Cerrito, Albany, Oakland and San Francisco.